Dragging your feet to work… again? Scrolling through our Instagram feed wondering what you are doing in this overcrowded wagon, when you could be on an adventure around the world? If this is what routine looks like for you, you might need a sabbatical.
There are many things to consider before taking the big step, like when to do it, where to go and, the worst of them all, how to tell your boss. Here are our 10 tips on how to take a sabbatical:
1. Think about your sabbatical plan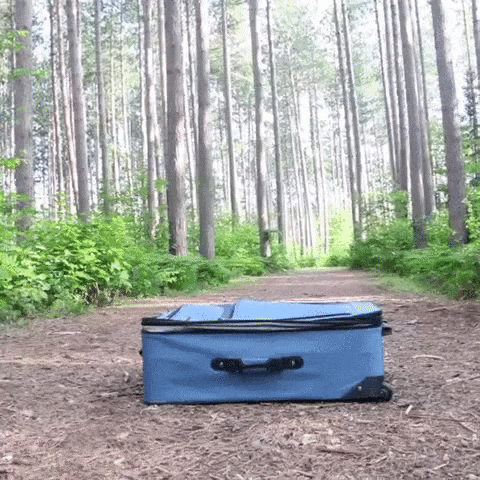 First, you have to think about your plan during your time off. Where would you go? For how long? Are you sure you're ready for long-term travel?
The answer to these questions might depend on how much money you've got saved! Travelling in Europe, especially in the Scandinavian countries, is much more expensive than travelling in Southeast Asia or South America, where travelling might be cheaper than living in your city.
If you want to get a better idea on how much you will spend on your trip, you can check out this article on how much does the world cost, as well as the ultimate guide for the countries you want to visit.
2. Find out about the company's policy on sabbaticals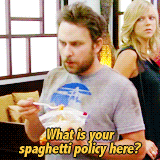 If there's a policy, it should be in your employee manual, or on the company's online hub or intranet. Otherwise, ask a human resources representative, but be discreet! You don't want your managers to know your plans beforehand.
3. Consider learning a new skill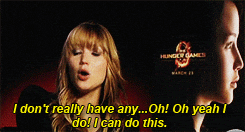 It's true that travelling makes you grow as a person and that you'll come back with a better knowledge of other cultures, more confidence and therefore, better people skills. BUT those aren't tangible qualities for your company to consider.
Instead, why don't you learn a valuable (and measurable!) skill during the free time you'll have while travelling? Maybe an online SEO or coding course, photography, writing or a new language – which you can practice while you are away! You may just want to travel, without the added pressure of upskilling and that's totally fine too, but it's an additional bargaining chip that just may come in handy when persuading your boss.
4. Make yourself valuable for the company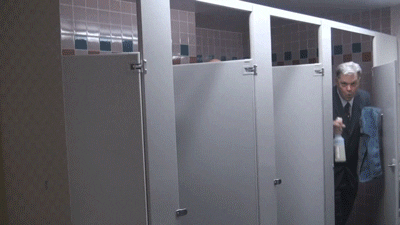 Before talking to your managers, you have to show your worth. They need to see what a valuable asset you are, but why they should set you free, and keep your role open for you. It's a good time to be proactive and volunteer in extra short-term projects. Improve relationships with your colleagues and clients and, overall, be an exemplary worker – even more than usual!
5. But not indispensable!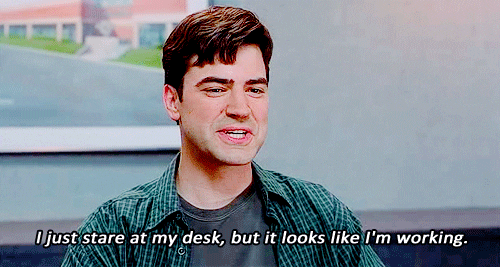 This is very important. If you want to be off for a while, your colleagues will need to know how to do your tasks while you are away. Have a think about how you could train others and when you're ready to pitch the idea to your boss, show them that you've put some thought into this.
6. Have a chat with a close colleague
Once you know a bit more about your company's sabbatical culture, you can talk to a trusted colleague about your idea. A fresh point of view from someone that knows the company will help you to form your plan. And, who knows! Perhaps there's something you didn't think of.
7. Bring up the topic with your boss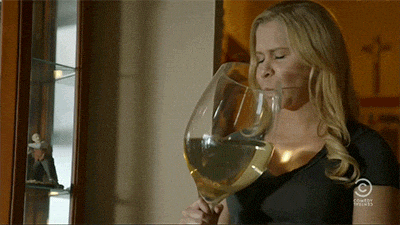 This is more like an informal conversation to see how comfortable they are with the idea rather than actually asking for the sabbatical. Express an interest in taking some time to explore the world, but reassure them that you love your job. Depending on the relationship you have with your boss, this could be with some drinks after work! This chat means that when you're ready to pitch your sabbatical dreams, it won't come as a total shock.
8. Prepare your pitch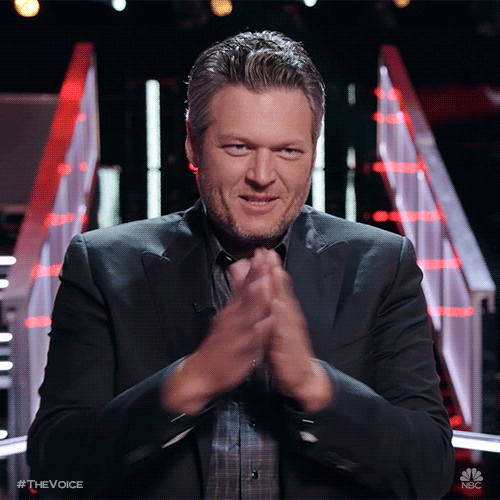 Once you have a detailed sabbatical plan and you know the company policy, write down some talking points. Why will a sabbatical be favourable for both your career and the company? Would you like to have the same position when you come back? What skills could you learn and bring back to your role? How could your workload be managed while you're away? Ultimately that would be your boss' responsibility to decide but anything you can do to make your departure easier, will help secure your sabbatical.
9. Think about possible case scenarios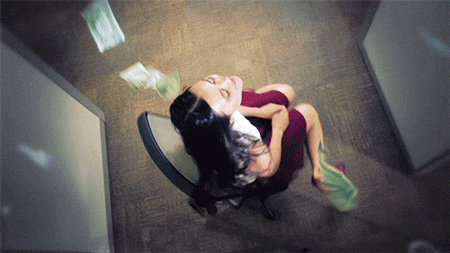 You might not be able to predict your boss's reaction, but I'm pretty sure you can think of some possible replies. Be ready in case they offer you a promotion – money is great, but you have to focus on your dreams!
Are you open to taking less sabbatical time, work on casual freelance projects or help out in emergencies? Think about all these scenarios as during the meeting you might be too nervous to make good decisions!
10. Ask for the sabbatical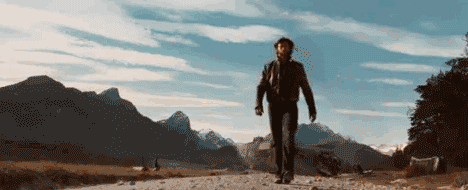 You're finally ready to drop the news! Make sure you choose a good time – if your boss didn't have a great day today, you might want to try tomorrow instead! Arrange a meeting with your manager, so you have the time and space to discuss your plan.
Be patient: it's a lot to take in and you'll probably need more than one meeting to discuss everything. Get ready to go over your plan as many times as they need.
Congratulations! You finally got your sabbatical and soon you'll be exploring the world! Say goodbye to your office mates because you're not going to see them in a LOOOOOONG time.
Now it's time to book a cheap flight, pack your backpack and start your adventure
If you have already taken a sabbatical, how did you tell your boss? Did you follow any of these steps? Tell us in the comments below!
Thanks to @almaclaros for the featured image.
Keep reading!

Why you should definitely take a sabbatical or gap year

The 10 most popular solo travel hotspots

11 fun & easy ways to meet people while travelling solo
The post 10 tips for getting that – very needed – sabbatical appeared first on Hostelworld Blog.